Our Story
We're a global contract manufacturer who hasn't forgotten about our small-town roots. Our team is agile, tight-knit, and values-driven, developing personalized solutions for each individual challenge. But we also have the technology, horsepower, and experience to deliver consistent, high-quality work to clients around the world.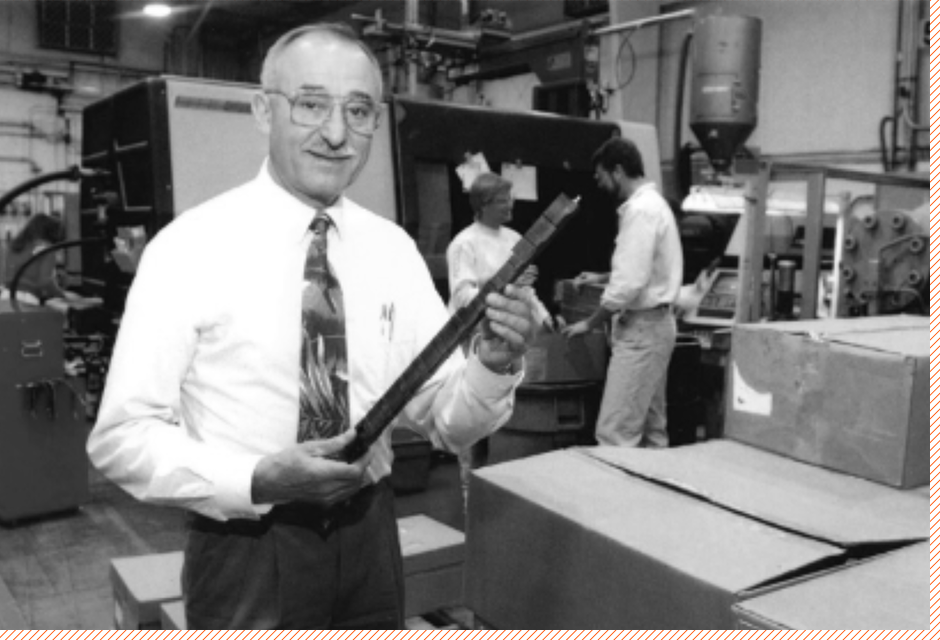 Tessy's Roots
Henry Beck founded Tessy Plastics in 1973, a small business that would grow to become a large-scale global company, now led by his son Roland. We began as a single location in Elbridge, NY, focused on precision molding. Now, Tessy is a global contract manufacturer spanning multiple states and countries, with nearly two million square feet of facilities. We have locations in New York, Pennsylvania, and China – but we're still that family-owned, people-focused business at heart.
Growth through quality and excellence
Our expansive growth is born from a history of consistent hard work and dedication. By taking on new challenges over the years, we've not only grown our footprint; we've expanded our expertise. Through the years our priority has remained the same: a never-ending focus on quality and on-time delivery. We know how to design deliberately for sustainability and excellence while saving our customers money.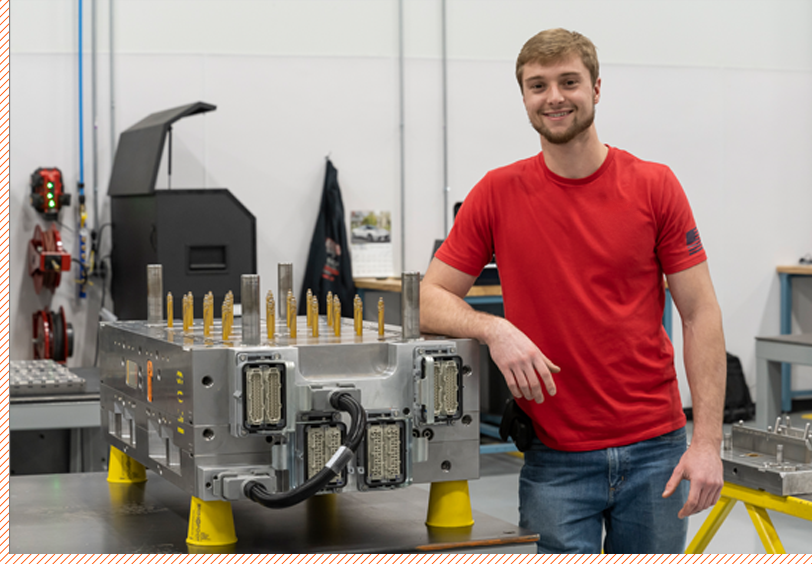 On the horizon
There is always something new to discover. By balancing tradition with advancement, we can continue to reinvent manufacturing industry standards and find new solutions. Our visionary staff is dedicated to continuous improvement, merging the latest technology with almost 50 years of experience. Innovation and our customers are everything to us at Tessy. Let us show you how we can put you first and deliver products that exceed expectations.
Our Mission
Guaranteeing our customers partnership, ingenuity, and sustainable, quality-driven solutions that redefine the industry standard.
People
Inclusive collaboration
Technology & Innovation
Always advancing
Sustainability
Conscious actions