Continuous Improvement
Setting the standard and raising the bar
At Tessy, we're always looking for opportunities to improve– and making certain we're never complacent. We're dedicated to consistently trying to redefine our industry by identifying efficiencies, stream-lining automation processes, and striving for the highest quality standards possible. We consistently refine and build on what we've already accomplished by implementing lean manufacturing strategies, creating new product innovations, introducing new technologies to meet customer-specific goals, and more.
What We're Working On Right Now…
Cycle Time – We're continuously looking at ways to improve our manufacturing processes and provide value to our customers. Even after initial production launch, we're always evaluating these options as opportunities for CIP projects:
Increase Cavitation
Implement Process Changes
Automation – Efficiency and repeatability
Part Optimization

Increase quality & output by reducing scrap
Material Development – As the capabilities of resins continue to evolve, our R&D team is always looking at ways to leverage new materials and their properties to provide the best solutions to our customers.
Detect Cost Savings & Evaluate Performance
Encourage Sustainability

PCR and biodegradable material exploration
Light weighting
Product design for 100% recyclability
Vendor/supplier accountability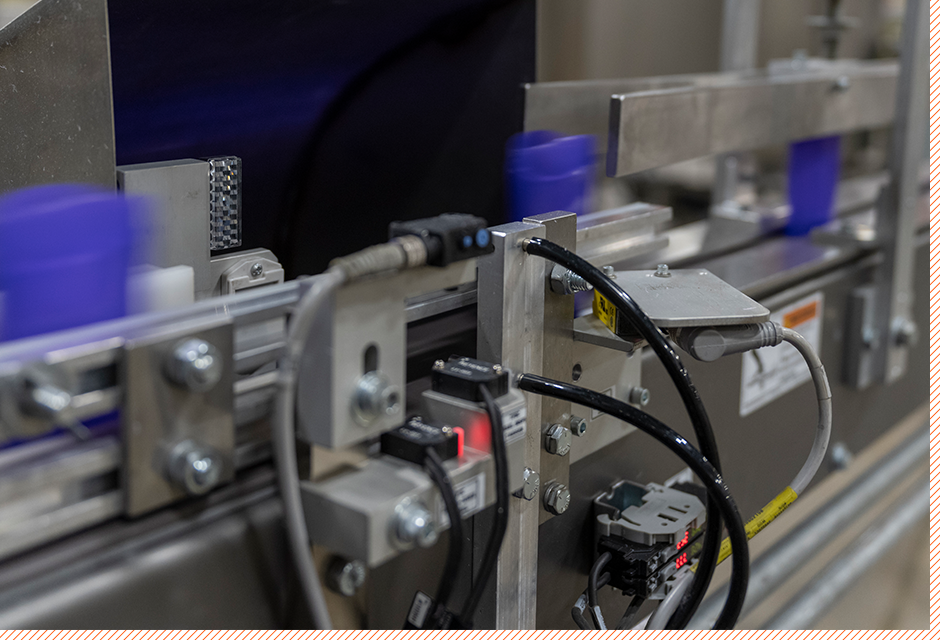 Total Cost of Ownership – We're working to reconfigure client orders to maximize shipping efficiencies and enhance the global supply chain.
Robust Maintenance Practices

Mold build includes minimum 25% of spare components
In-house tool room at every facility
All molds are assigned a shot count for preventative maintenance

Highly Experienced Staff

Project engineers and tool room with mold-building expertise
Tool room staff capable of cleaning, CNC milling, and laser welding

Trusted Local Partnerships

Responsive support
Avoid uncertainties around taxes, duties, and tariffs
Reduce shipping costs and maximize efficiencies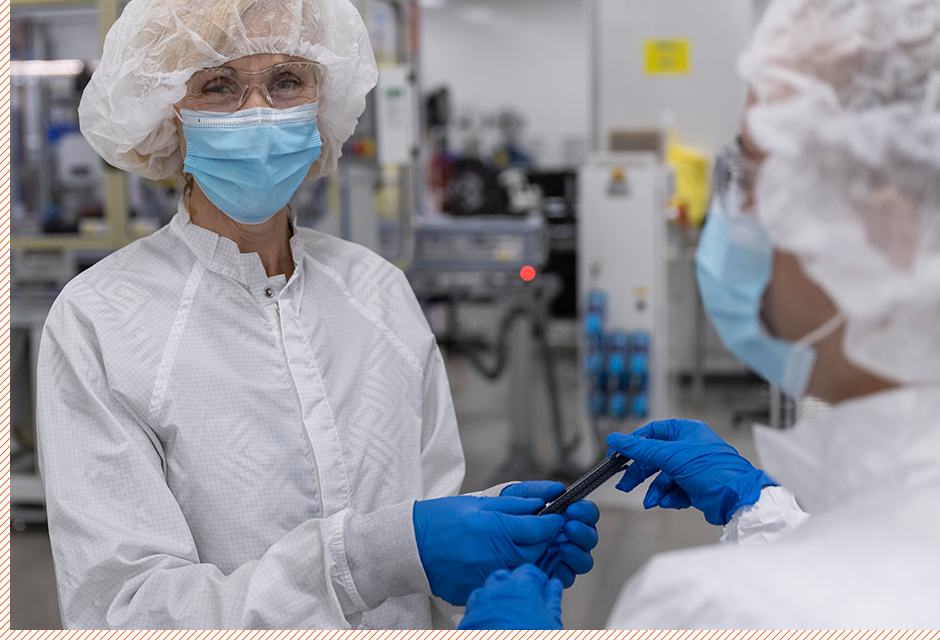 Ingenuity That Advances with Time – With technology rapidly evolving, our team regularly meets to brainstorm ideas to optimize our manufacturing and advance our capabilities. By consistently identifying opportunities for continuous improvement, we're enabling ourselves to stay ahead of the curve.
Production Metrics – We develop timely reports that identify key metrics to track and improve upon, including:
In-line automated inspection/real time reporting

Daily Output

Monthly by cell/location