Pharmaceuticals & Diagnostics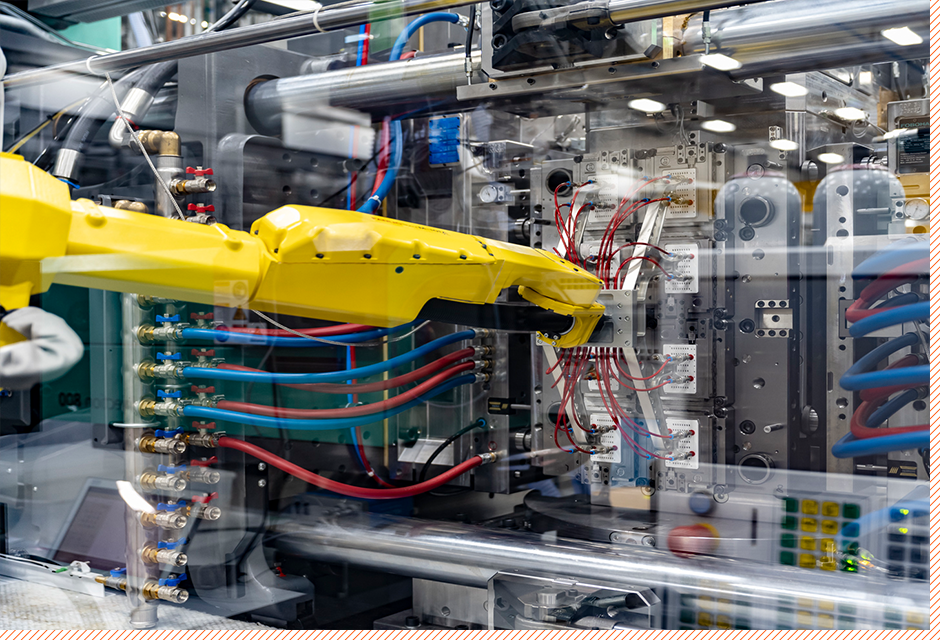 Impeccable manufacturing standards for medication and testing
We process components and chemistry for diagnostic testing with expert chemists and technical manufacturers who understand your needs and expectations. Not only does our technical manufacturing staff specialize in preparing our customer mixtures for processing, we also have full capabilities to integrate chemistry with our high-speed production lines for final processing, testing, and packaging. We identify the fastest, most precise way to automate production for cost-effective solutions that maintain the highest quality.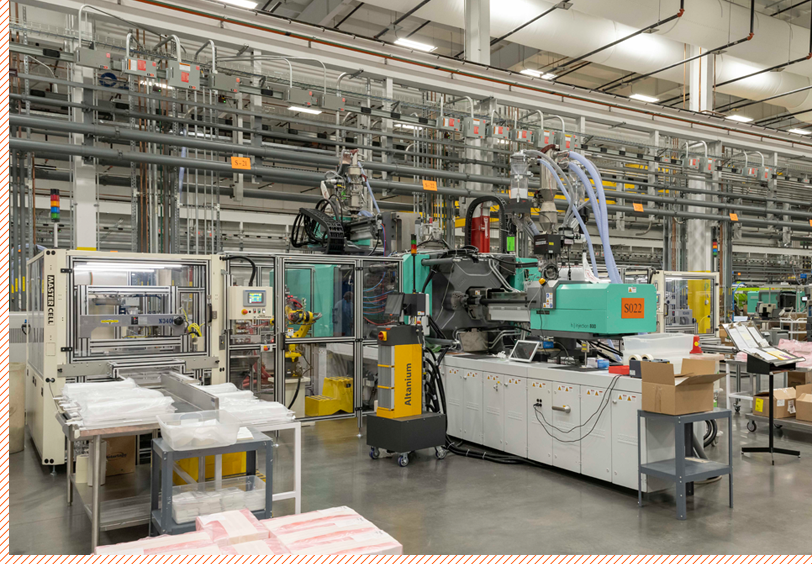 Pharmaceutical and Diagnostic Manufacturing
Our skilled chemists and technical manufacturing expertise make us your indispensable partner, no matter what stage you are at in the process. Our capabilities expand beyond our valuable experience to our cutting-edge facilities, which include a multiple-quality control lab, lyophilization units, humidity/temperature control, and more. We are also ISO Class 8 cleanroom certified.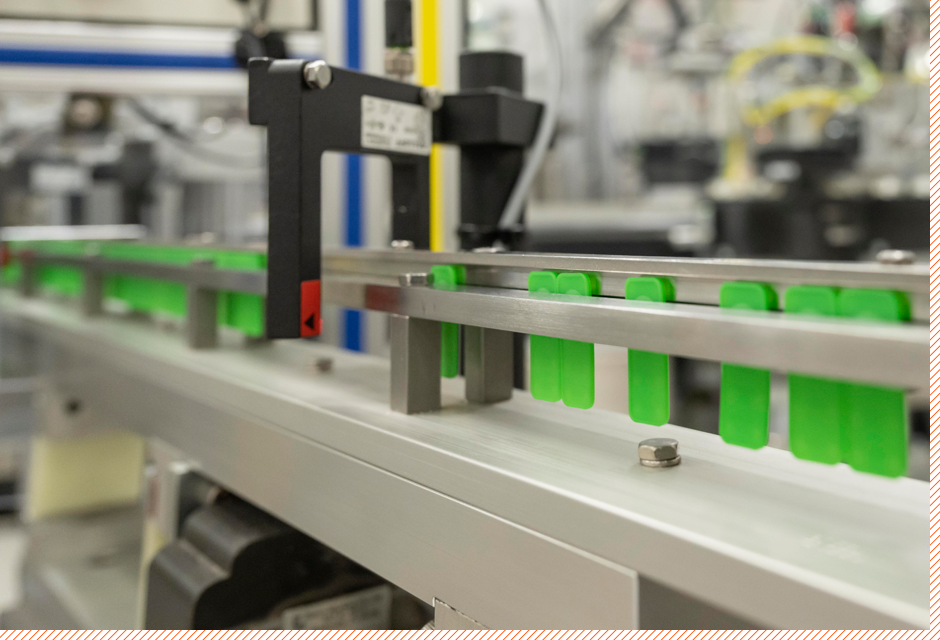 Tessy's Pharmaceutical and Diagnostic Contract Manufacturing Experience
Our industry expertise includes:
Micro-fluidics
Veterinary Diagnostics
Point-of-Care Testing
Find out more about how we can implement our technical manufacturing abilities to move your pharmaceutical or diagnostic project forward here.