INGENUITY
UNLEASHED
We're a custom contract manufacturer specializing in plastics processing, complex assembly, precision tooling, and automation design & build. Our team delivers end-to-end solutions, raising the bar with every problem we solve.
Home
Capabilities
Bring us your toughest challenges. With complete end-to-end capabilities, from concept design to going-to-market, we'll partner with you every step of the way.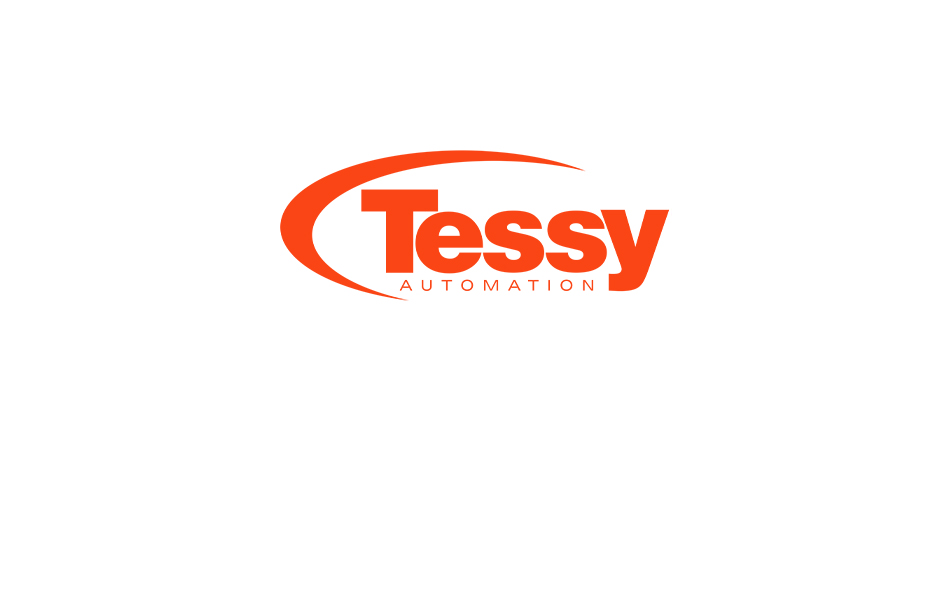 Tessy Automation
Innovative custom automation solutions
Tessy Automation leverages state-of-the-art technology and a team of experienced engineers to deliver cost-effective, innovative custom automation solutions. With a 34,000 square foot facility and team of over 60 automation experts, we've been creating robust, production-worthy equipment out of Meadville, PA since 1983.
Learn More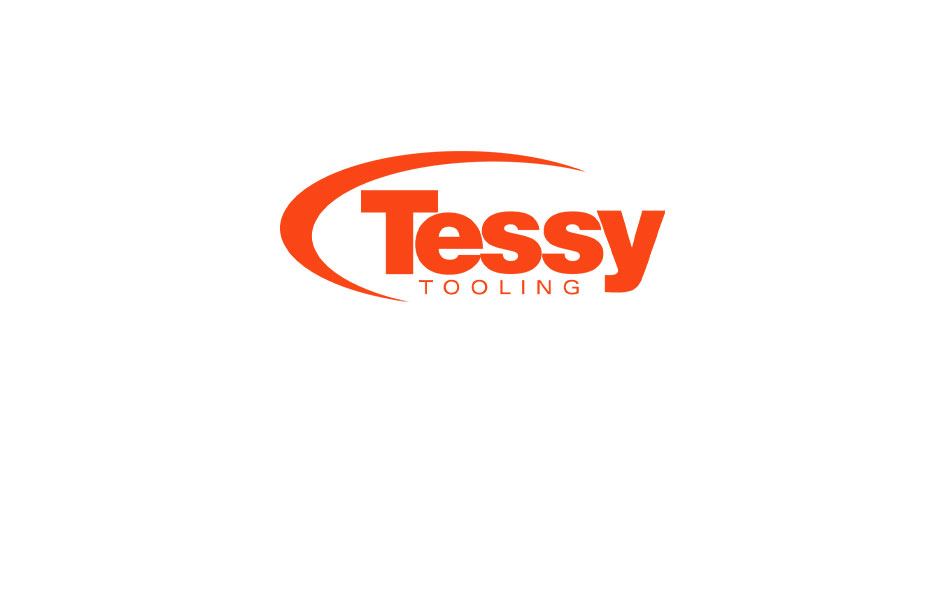 Tessy Tooling
Industry leaders in precision mold tooling
Located in Erie, PA, our team of 25+ tooling engineers and toolmakers, using our collaborative approach and host of capabilities, has delivered the best in precision mold tooling to the medical, pharmaceutical, and consumer markets since 1971.
Learn More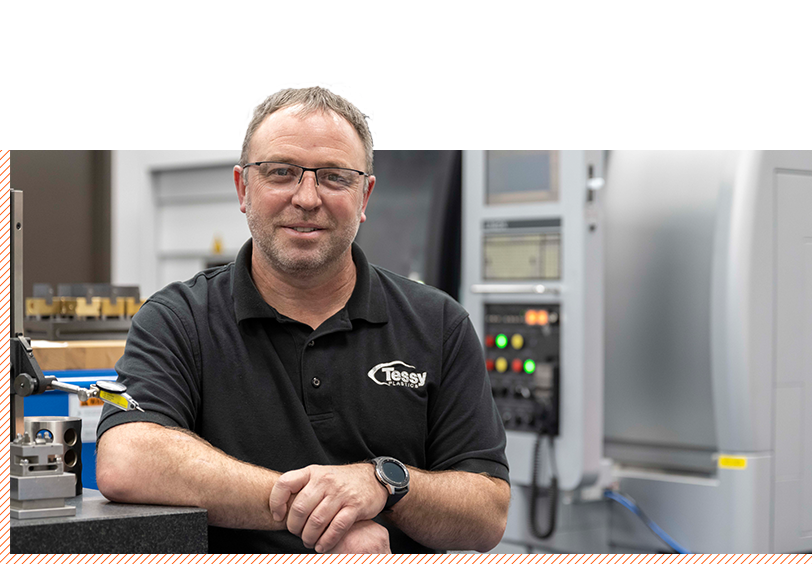 PEOPLE
Our family-owned company has grown to include over 1,900 talented people who are ready to turn your vision into a reality. 
TECHNOLOGY & INNOVATION
Our team is inventive and resourceful, leveraging the latest technologies on your behalf to ensure our partnerships are always advancing.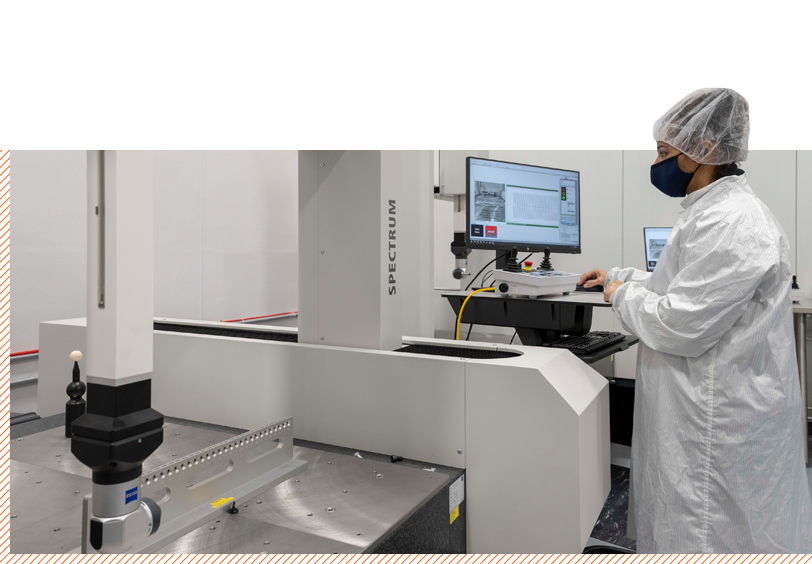 QUALITY
Always raising the bar, we're driven by the highest standards, continuous improvement, and excellence throughout every phase of the process.
SUSTAINABILITY
Powered by conscious actions, we hold ourselves to the highest sustainability standards and waste reduction goals.
0
Tons of Waste Diverted from Landfill (2019)
0%
Decrease in Annual Emissions (2016 – 2019)
DEVICETALKS BOSTON 2023
05.10.2023 – 05.11.2023, 8:30 am
Spend two days with the innovators, engineers and executives who are creating life-saving medical devices in an increasingly challenging time. We've designed DeviceTalks Boston to deliver essential insights in easy to identify tracks. We'll have rooms dedicated to… Funding and leading start-ups Engineering and developing new prototypes and devices Manufacturing medical devices with new materials and technologies Bringing new products to market through regulatory, reimbursement and commercial challenges We've invited the leading Orthopedics, Cardiovascular, Image-guided Devices, Surgical Robotics, Neurology and other companies to share their knowledge in each of these sessions. In addition to these focused discussions, we'll host high-profile keynote interviews and panel discussions to explore a wider views of the future of the medical device industry. Registration to DeviceTalks Boston also comes with FREE access to our Healthcare Robotics Engineering Forum and Robotics Summit & Expo.
Learn More