Lifecycle Management
Fulfilling beyond your expectations
We're diligent about the entire end-to-end process. That's why we manage the packaging and distribution of your end product: so we can ensure everything gets where it needs to go, on time and on budget. We make it a priority to maintain the highest quality standards, all while providing the benefit of complete lot traceability and inventory safety levels for continuity of supply.  Our disciplined team and history of excellence prove that we're a valuable, comprehensive partner.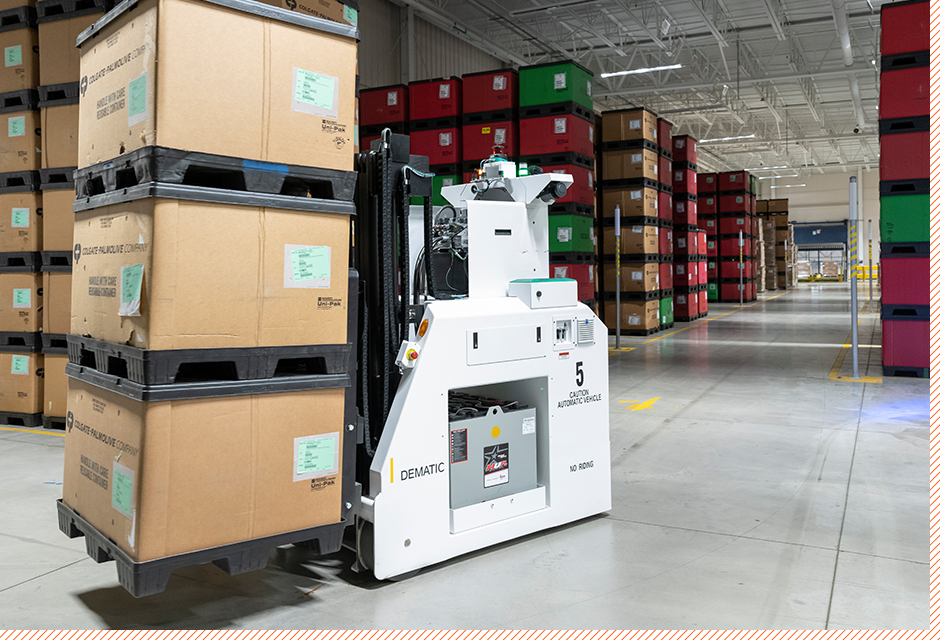 Shipping, Logistics, and Production Support
With over 25 customer support representatives that are assigned to each program, our customer service goes far beyond a phone call or an email. Our forecast modeling, RCCP planning, and high-level project transition support is designed to give you peace of mind that your project is cared for at every stage.
You will have a core program team every step of the way, consisting of:
Account Manager
Project Engineer
Quality Engineer
Program Manager
Tessy Management Sponsor
Customer Service Representative
R&D Engineer
Automation Engineer
Our Program Managers are certified through Cornell University and have received two Project Management certifications, giving them the tools and experience to ensure on-time delivery and the best quality products. You can learn more about what drives Tessy and how our story has shaped our values here.