Sustainability
Committed to sustainable manufacturing
As the only plastics company listed as a CDP supplier engagement leader in 2021, our team is driven to eliminate our operation's environmental impact at every stage of the manufacturing process, setting the benchmark for the rest of the industry. The pillars of our TP3 Program, a system of values that informs everything we do, is comprised of the three things that we care about the most: People, Planet, and Product.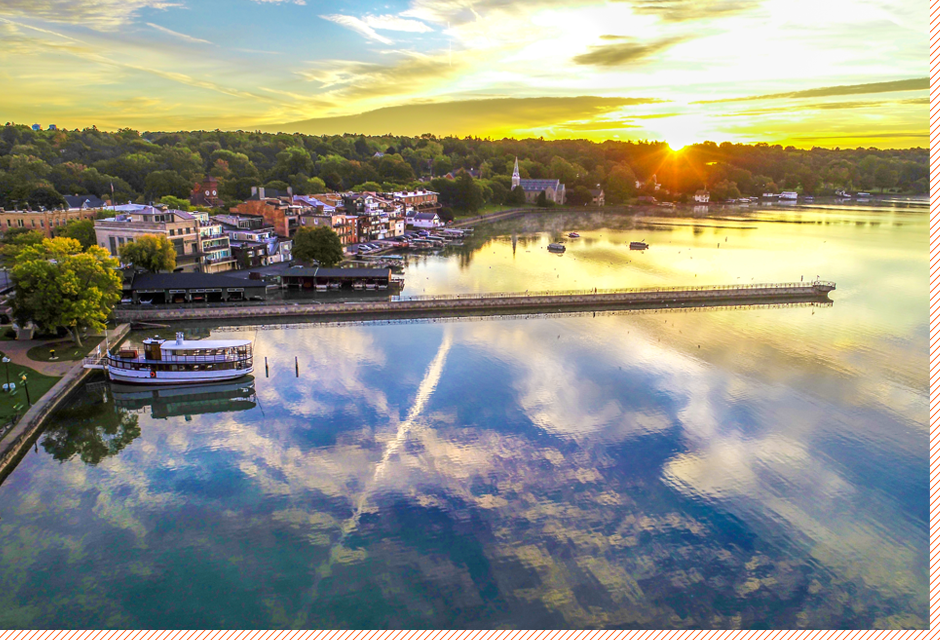 Setting the Standard
We protect our people and our planet by implementing manufacturing methods and business practices that are environmentally sound and ensure the safety of our employees. By using sustainable procurement strategies across our entire supply chain, we're setting the standard in our industry. 
Our Sustainability in Action
Our comprehensive TP3 goals and accomplishments
Motivating employees, suppliers, and customers alike to contribute to global sustainable development
Reducing our carbon footprint
Our Commitment to Sustainable Manufacturing in Action:
Setting waste reduction goals and reducing general plant refuse and production materials in the waste stream 20% per employee
Continuous improvement in technology to use less plastic per product
Eliminating waste through lean manufacturing techniques
Continuous monitoring in hazardous waste recycling
Reducing runner size or utilizing hot runners to eliminate waste
Collaborating with local universities to consistently reduce water and electricity usage through innovative design
Our Manufacturing Sustainability Efforts, By the Numbers: 
0
MWh total of electricity in 2022 from Wind RECs and our Hydro Power Purchase Agreement
0%
= 2,177 tons of our total waste diverted to recycling facilities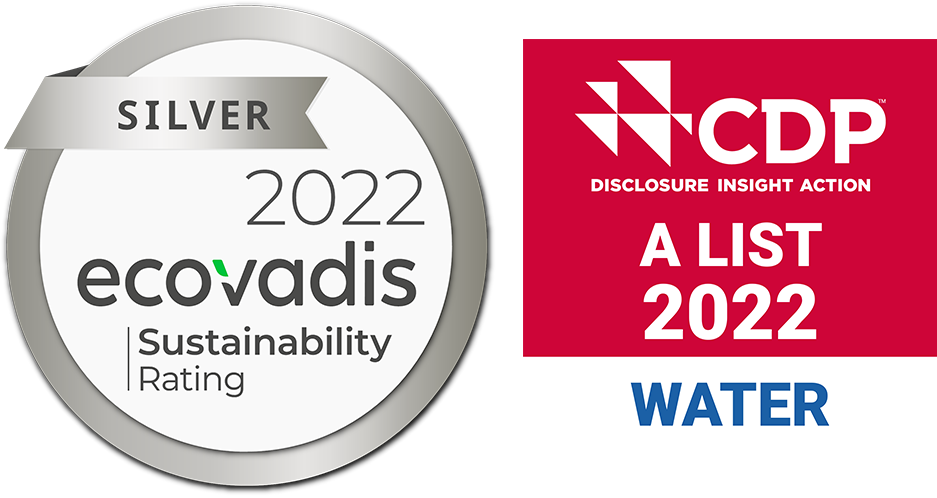 Awards
Our dedication to sustainability has earned us many accolades, and we continue to focus on supporting climate and clean energy policies at the national, state, and local level.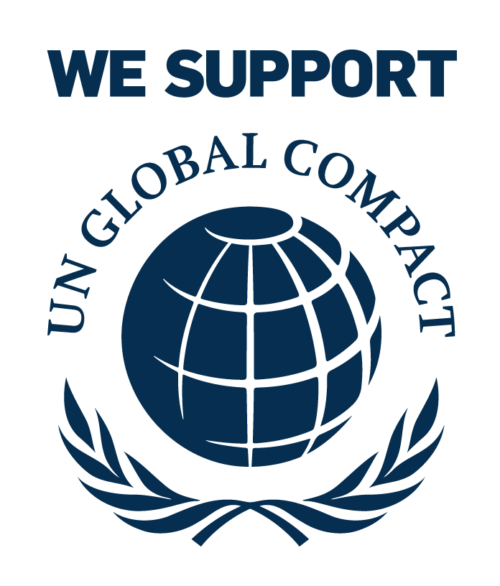 Our Commitments
The United Nations Global Compact is a call to companies everywhere to align their operations and strategies with ten universally accepted principles in the areas of human rights, labor, environment and anti-corruption, and to take action in support of UN goals and issues embodied in the Sustainable Development Goals (SDGs).