The Tessy Plastics Sustainability Transformation Story
Tessy's dedication to utilizing manufacturing methods and business practices that protect the environment redefines the industry standard.  Our commitment to sustainability has already had a profound impact– and continues to improve.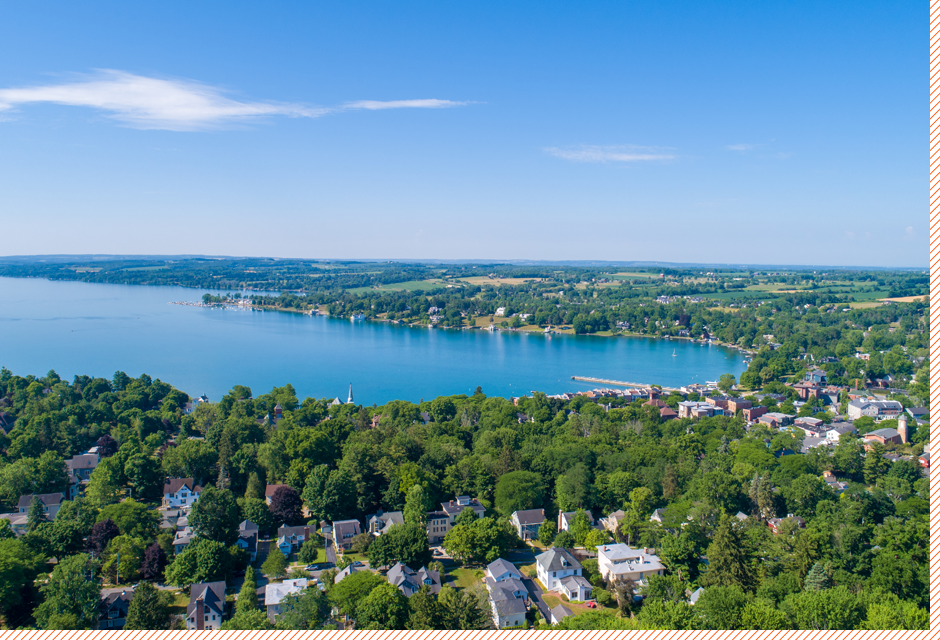 We recently received recognition for setting a new sustainability standard for contract manufacturers around the globe.
Share: