How Tessy Plastics Uses Precision Measurement to Gain Market Share
In the world of medical device contract manufacturing, only the highest quality products are acceptable.  We create initial concepts, fully assembled medical devices, and everything in between in our cleanroom environments.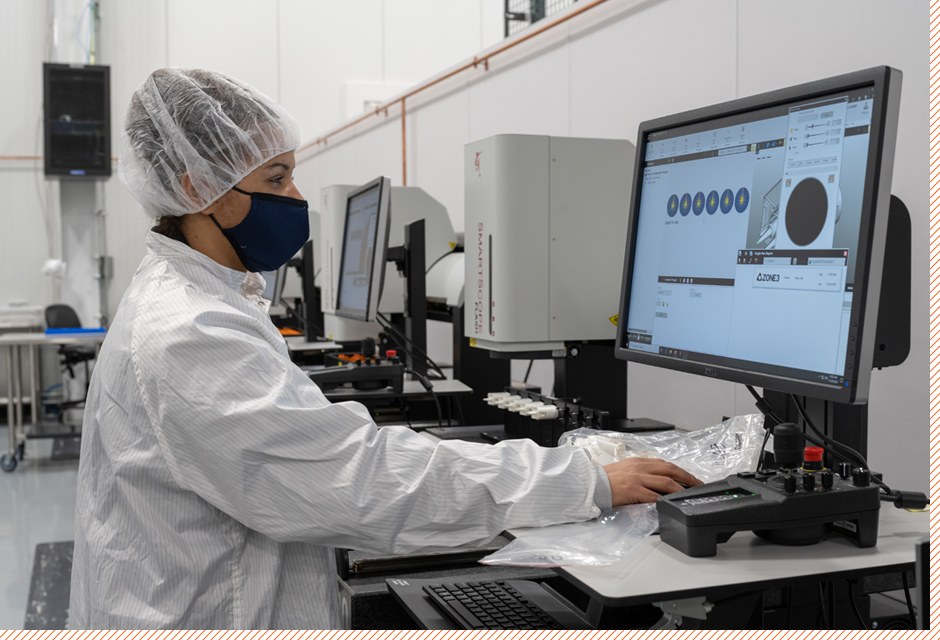 Tessy is recognized for providing high-quality solutions while maintaining tight tolerances across the board.
Share: